As Business Owner:
My application is delivered faster.
My final software has better quality.
I can decrease cost of software implementation.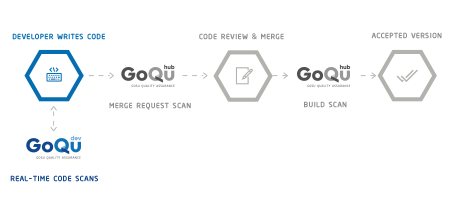 As Technical Leader:
I receive software code of better quality.
My senior developers spent less time on teaching and assisting junior ones.
I can focus on designing new features and developing existing ones.
Software with lower level of technical debt is delivered to me
As Developer:
I receive feedback about my code instantly and continuously.
My performance is increased.
I can use suggestions to improve my skills and programming knowledge.
I can learn coding best practices.