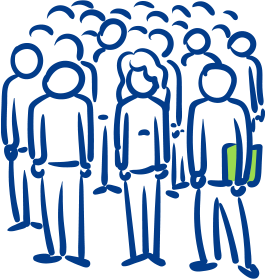 Business & IT Experts...
and counting!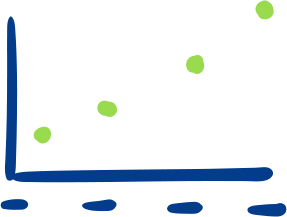 financial groups
as customers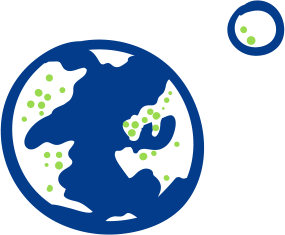 projects in over
30 countries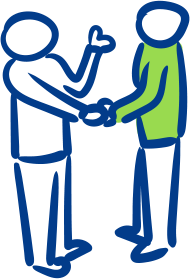 福利厚生
Our team is the heart of our company. That's why we make Sollers an excellent place to work, where employees feel welcome and comfortable.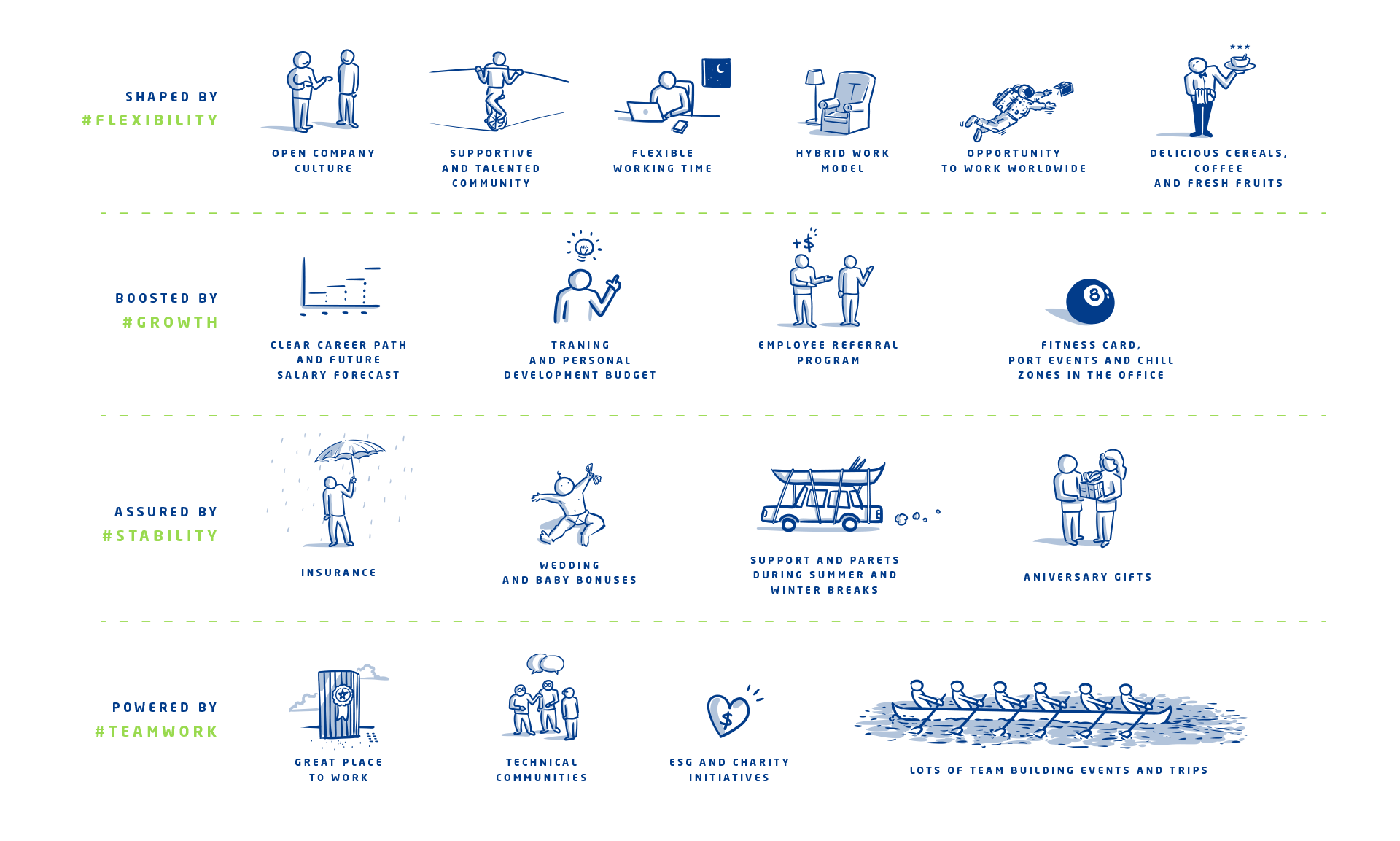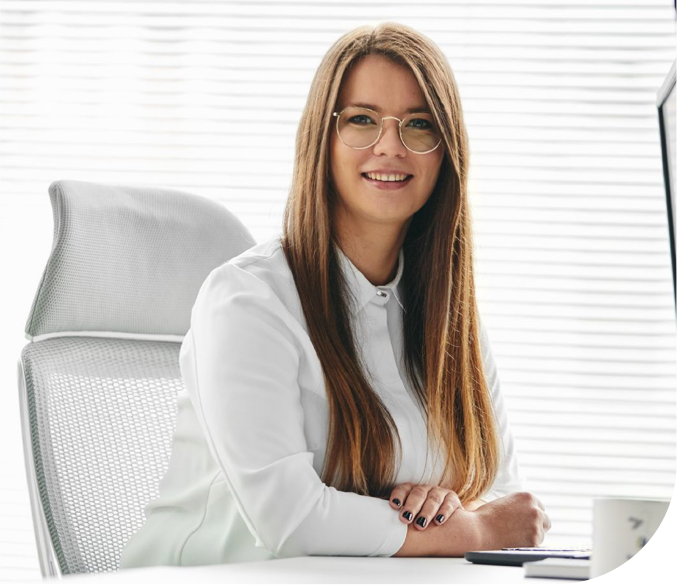 Magdalena
Senior Consultant,
involved in DACH projects
As Analyst/Consultant at Sollers I can constantly develop myself. Working on many different projects with experienced professionals from all over the world allows me to broaden my horizons every day.
Working with clients abroad, made it possible for me to put my foreign language skills to use and become more self-confident and more open to learning about new people and cultures.
Working in the German market, taught me appreciation of cultural differences and that we shouldn't trust stereotypes - Germans are not always punctual, they do have sense of humor and know how to have fun.
From my experience, a mix of different cultures on projects has resulted in more creative solutions designed thanks to ideas being challenged from different perspectives.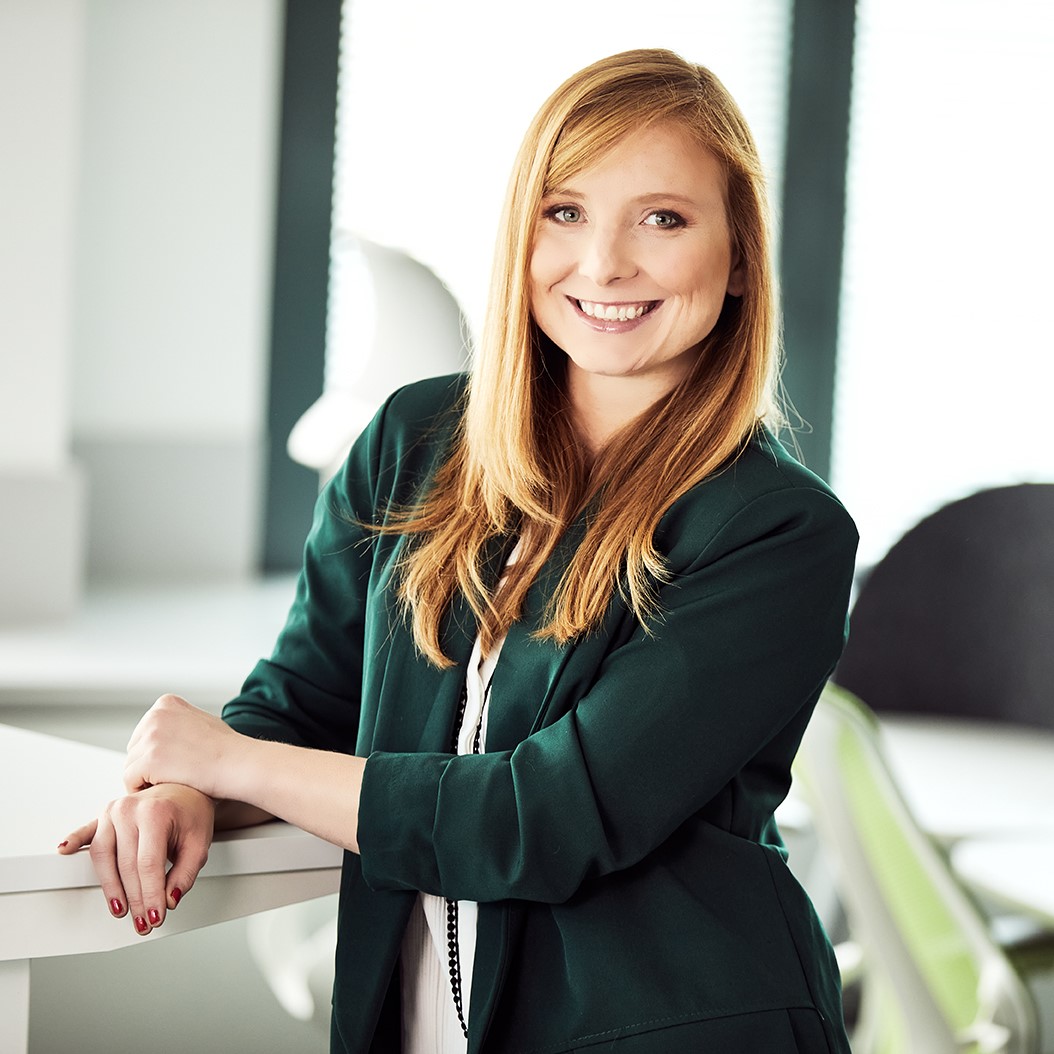 Daria
Consultant,
involved in projects on the Polish market, Scrum Expert
Sollers gives the opportunity to have a real impact on how the company looks like and operates - there is always room for changes and work improvement suggestions.
Working with clients is challenging when it comes to adopting agile, as most insurance companies have a traditional way of working. But it's exciting to see the transformation into agile organizations.
During my current project I have learned that it's crucial to make sure that as a team and as a project we work for the same goal and, it might seem obvious, but communication really is the key.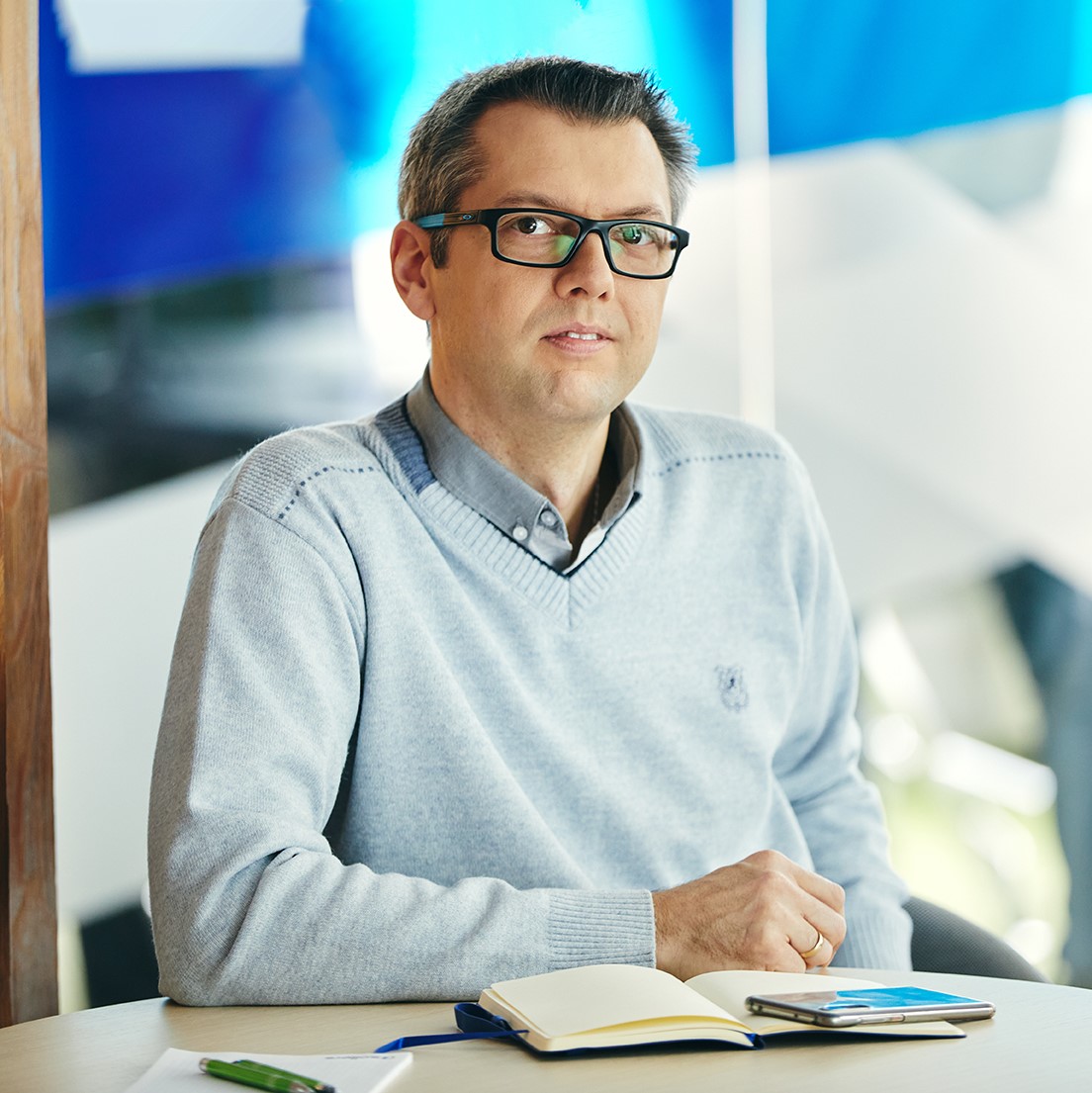 Paweł
IT Architect,
experience in local and abroad projects
I feel good in the Sollers IT team because I can always find someone with knowledge and experience who is willing to help.
On IT projects, cultural differences teach the art of communication. You have to listen carefully, read between the lines. You have to use different methods to achieve the same goal with Polish, Danish or Japanese people.
For developers, working with clients abroad it is important, because it gives  you the opportunity to understand different ideas, different points of view. It is like an exercise in broadening your horizons.
My last project in Japan was adventurous. I got to know a different way of living and working.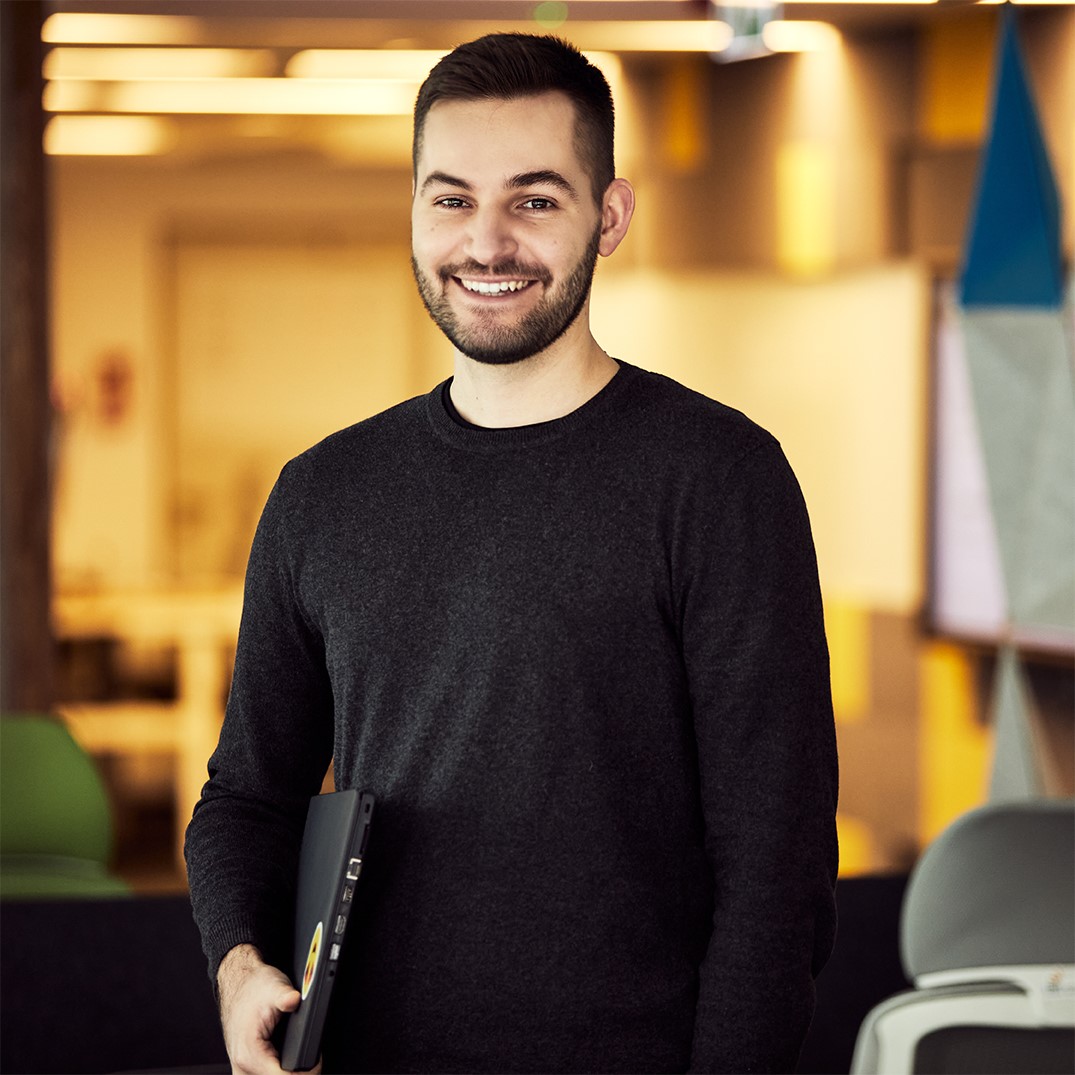 Piotr
Senior Infrastructure Consultant,
currently on a Japanese project
In IT Administration we work with the newest technologies and use a variety of solutions closely connected to DevOps toolchain: ranging from tools to orchestrate and automate configuration, up to flexible infrastructure.
Agility simplifies communication between team members and the organization of our work. In regular meetings, we share knowledge and the status of our tasks, we know what to do in upcoming days and the priorities.
Experience gained on projects abroad is very unique. I had the opportunity to see how companies work and what the "best practices" in other countries around the world are.
The greatest challenge when working abroad is to understand their culture, traditions and rules.