To support its continued growth, Sollers opened an office in the US in March. The new US office is headed by Justin Hall. In parallel, Douglas Shumway has joined the new Sollers office in Tokyo as the new Country Manager Japan.
 Sollers Consulting is strengthening its activities in North America and Japan. To better support its clients in the US and Canada, the business and IT consultancy has opened an office in Richmond, Virginia. Sollers has been active in the USA since 2017. In current projects, the business and IT consultancy's experts are supporting four Guidewire users in different areas of their value chain. Ongoing and future projects in the U.S. are managed by Justin Hall, who has 16 years of experience at Guidewire Software. He now acts as vice president, North America, for Sollers. 
"Sollers has a strong commitment to the U.S. and Canada, and our new office underscores our plans for the future. This calendar year, we will expand relationships with our existing customers and begin working with a handful of new insurers in the U.S. In the months and years ahead, Sollers will continue to build its technical and business expertise in the U.S.," says Justin Hall.
In parallel, Sollers announced that Douglas Shumway has been appointed as the new Country Manager for its Japan subsidiary, Sollers Consulting K.K. Shumway joined Sollers from KPMG. Previously, he worked for various insurers and financial organizations in Japan. As Country Manager Japan, Shumway is responsible for Sollers' ongoing projects and business expansion in Japan. 
"I am excited and honored to be a part of a customer and quality focused company like Sollers during this exciting time of change in the Japanese insurance industry. Insurers are increasingly recognizing the need to develop more efficient, flexible and, most importantly, customer-focused processes. I look forward to leveraging Sollers' global experience and strength in these areas for our clients in Japan," says Douglas Shumway.
Sollers' Tokyo office moved into a new office at the same time. The enlarged Sollers team in Japan includes consultants with extensive knowledge of the insurance industry and highly skilled IT professionals. In total, more than 50 Sollers employees have hands-on experience implementing core systems in Japan. By moving to the new office, Sollers aims to better meet the strong demand in Japan for digital transformation skills. 
"I am delighted to welcome Justin and Doug to our team. Their experience will be very valuable to our clients in the U.S. and Japan. Efforts to accelerate digital transformation are becoming more serious. Initiatives taken in Japan and the US are contributing to Sollers' growth. We look forward to more intensive cooperation with insurers in the U.S. and Japan," says Michal Trochimczuk, Managing Partner and Co-Founder of Sollers Consulting.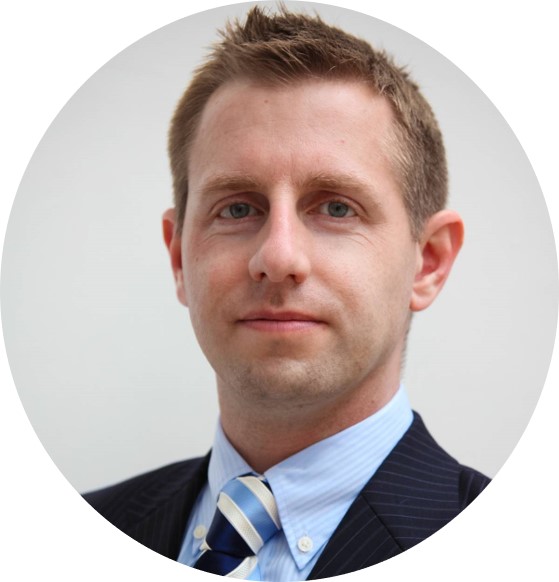 Justin Hall, , Vice President North America, Sollers Consulting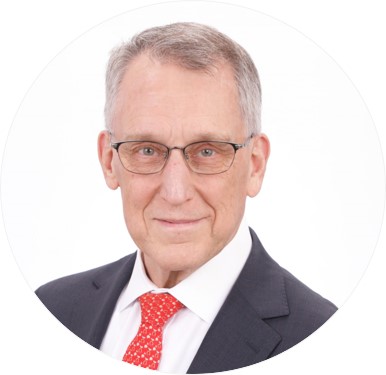 Douglas Shumway, Country Manager Japan, Sollers Consulting