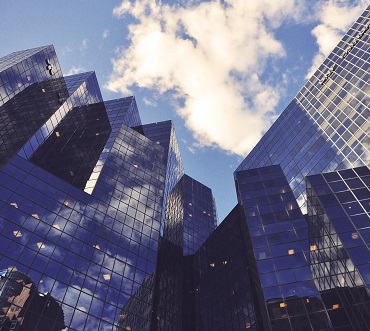 How did a bank unleash digital potential of branches to sell insurance?
Having thousands of conversations with customers every day, the bank knows their concerns and biggest risks. To address those risks, the bank chose to expand its insurance offer to provide comprehensive protection for loan takers.  The bank decided to develop a standalone insurance products portfolio to open up new revenue streams.
One of the main business assumptions was selling insurance through bank's wide network of branches.  Already having a complex range of banking products in the offer, the sales process needed to be fast and easy both for the customers and for the bank's sales staff.